Skip to Content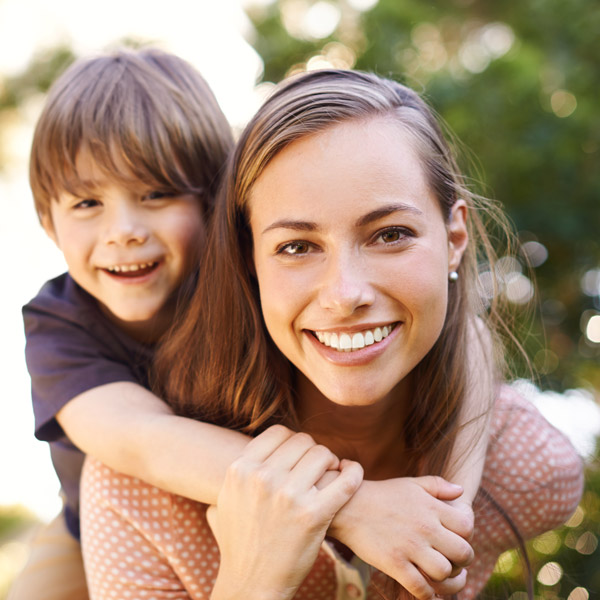 Lumineers
Are you considering improving your smile? Lumineers are an option to consider.
Lumineers are thin shapes made of porcelain that are bonded to the front of your teeth. There is minimal preparation to your natural teeth required, and the addition of lumineers can transform your smile. There is often very little discomfort felt by the patient, and the procedure can be completed in as few as 1-2 visits.
Don't wait to get the perfect smile you've always wanted; give us a call and schedule an appointment. Reach out to our office by calling 812-234-2488 at your earliest convenience!