Skip to Content
A Painless, Easy, & Excellent Way to Get a New Smile
The world of cosmetic dentistry is rapidly changing, and new treatment methods and technologies are constantly being created that offer dental patients easier and more effective ways to improve their smiles. One of these great advancements is Snap-On Smile. This product allows you to makeover your smile without undergoing extensive dental procedures. In fact, the process can be completed with just two quick and painless visits to our Terre Haute dental office. Snap-On Smile works by literally snapping on a new set of "teeth" (made with light, durable resin) over your existing ones- no drilling extractions or whitening chemicals are every necessary!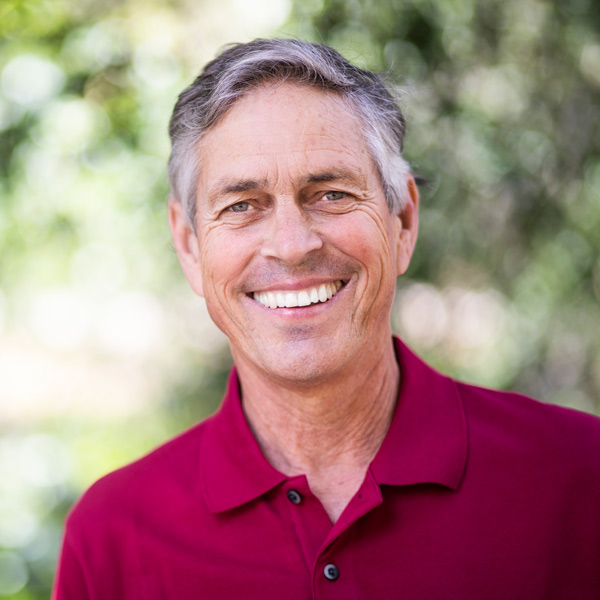 Best Candidates for Snap-On-Smile
Snap-On Smile is a terrific option for patients who have teeth that are:
Stained
Chipped
Cracked
Crooked
Missing
Once you have your Snap-On Smile in place, you will be able to function, eat, and drink as normal. They can be easily removed for cleaning, physical activities, and sleeping. Learn how our team at Midtown Dentistry can transform your look by calling us now at 812-234-2488!
Reach out to Midtown Dentistry for a Smile Makeover
Don't wait to get the perfect smile you've always wanted; give us a call and schedule an appointment. Reach out to our office by calling 812-234-2488 at your earliest convenience!