Skip to Content
An Effective Way to Replace Missing Teeth
If you are looking for a way to permanently replace teeth that are either missing or have been extracted, dental implants may be the perfect solution. Unlike other alternatives to tooth replacement, it is not necessary to alter any other teeth for the procedure to occur. The entire process takes place over the course of a few months, and the implant typically takes about 3-6 months to heal. Once the restoration has been completed, and you have gotten used to a new implant, it will begin to feel, appear, and function just like one of your natural teeth!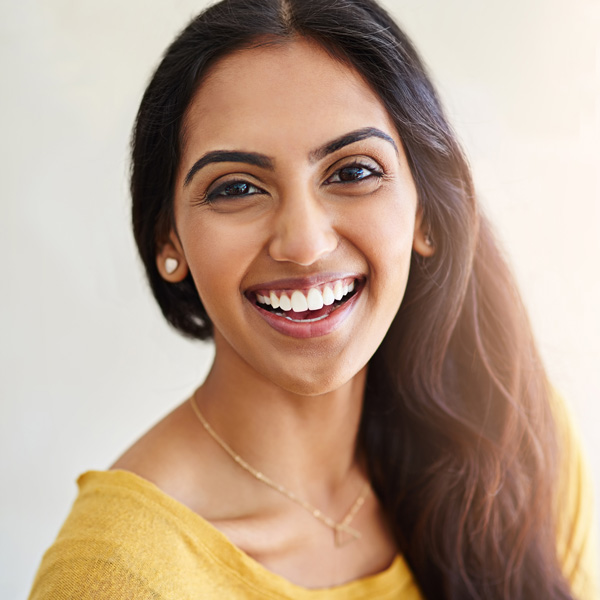 Dental Implants Can Help You:
Significantly improve your appearance and self-confidence with a natural, beautiful look
Keep the other natural teeth in your mouth healthy
Be able to take proper care of your teeth more easily
Improve your overall oral health
Make it much easier to eat the foods you want
Contact Midtown Dentistry Today
If unexpected tooth pain or an accident have you suffering, give us a call and schedule an appointment. Reach out to our office by calling 812-234-2488 at your earliest convenience!