Skip to Content
Mini Implants
If a regular dental implant is too large, a mini implant may need to be used. Mini dental implants are smaller than regular implants, about half the diameter, and can be placed in smaller, narrower spaces.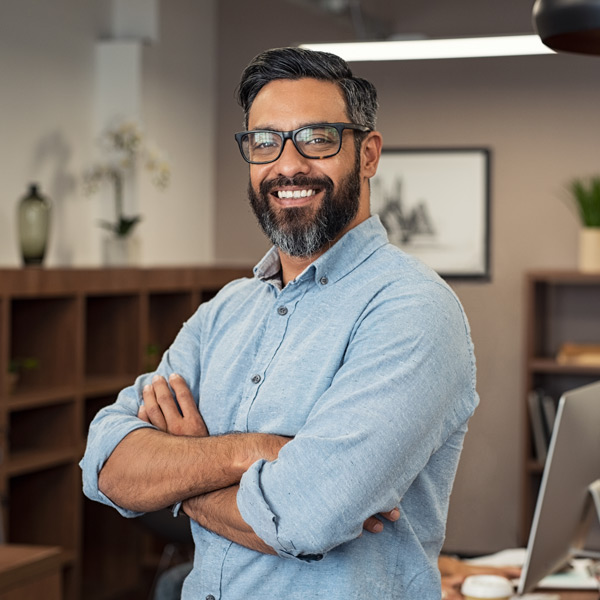 What Are Mini Implants Used For?
One of our primary uses for mini implants is when we install full dentures on either the upper or lower. A series of mini implants, usually 4-6, will be placed in your gums. These are used as the base of the denture. We are then able to directly attach the entire lower or upper set of dentures to the gum line, rather than needing a single implant for each tooth.
Benefits of Mini Implants
The recovery time with mini implants is often shorter, as there is usually no incision due to the small size of the mini implants and that they are inserted through the gum to the bone. Additionally, the restoration can be placed immediately or very soon after the implant is inserted.
Lastly, mini implants are frequently less expensive than regular implants. Call our office today for a consultation to see if mini implants are a good solution for you.
If unexpected tooth pain or an accident have you suffering, give us a call and schedule an appointment. Reach out to our office by calling 812-234-2488 at your earliest convenience!