Skip to Content
Oral Maxillofacial Surgery
Procedures for Wisdom Teeth Removal & Sleep Apnea
In addition to the general and cosmetic dental services that our team at Midtown Dentistry offers, we also provide oral and maxillofacial surgical procedures to patients in the Terre Haute area. Oral and maxillofacial surgery encompasses a wide range of procedures designed to treat a variety of diseases, injuries, and defects in the hard and soft tissues of the oral and maxillofacial region. Our practice specifically focuses on two of the most common areas that are treated through oral surgery: sleep apnea and emerging wisdom teeth.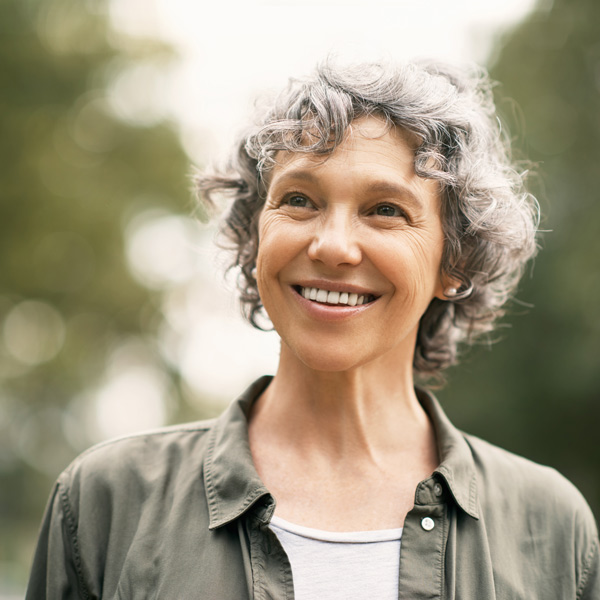 What We Offer
We offer oral and maxillofacial surgery for the following:
Sleep apnea: Sleep apnea is a potentially dangerous condition that causes a pause in breathing during sleep and can lead to a variety of mental and physical complications. Through an array of different oral surgical procedures, you can treat your sleep apnea, breathe easier at night, and reduce or eliminate symptoms.
Wisdom teeth: When the third and final set of molars begin to emerge during the late teens to early twenties, issues such as pain, discomfort, bacterial growth, and even structural damage to the jaw and other teeth can arise. By removing these wisdom teeth through a surgical procedure, you can prevent these problems from occurring.
Effective Procedures Utilizing the Latest & Greatest Technology
Whether you have emerging wisdom teeth that have the potential to create complications and need to be removed, or want to treat the symptoms of your sleep apnea, we are here to help. You can enjoy an effective procedure that utilizes the safest and best technology in a relaxing environment that our office provides.
To learn more about these procedures and whether or not they may be right for you, feel free to reach out to our office. If unexpected tooth pain or an accident have you suffering, give us a call and schedule an appointment. Reach out to our office by calling 812-234-2488 at your earliest convenience!