Skip to Content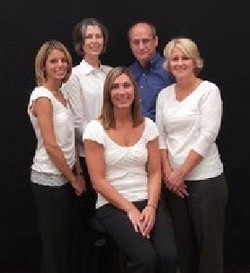 Dr. Mardis
Born and raised in Terre Haute. Graduated from South High School and Indiana State University BS -1978. Graduated from Indiana University Dental School -1982. Past President of the Western Indiana Dental Society, Past Trustee to the Indiana Dental Society, Past Board of Trustee to the IUSD Alumni Society, Fellow of The International College of Dentistry, Fellow of the Pierre Fauchard Academy, Graduate of the Dawson Academy, Spears Education, and the Midwest Implant Institute, Fellow of the World Clinical Laser Institute, Fellow of the International Academy of Mini Dental Implants.
Dental Statement
Dentistry's role is to provide and maintain the highest degree of oral health possible for all our patients.
Lifestyle & Hobbies
My life and my family's life are intertwined- we like to travel, fish, tennis, and we enjoy family time together.