Skip to Content
Teeth Whitening & Bleaching
We know and understand that keeping our teeth white is more difficult than it sounds. Everyday actions like drinking coffee or wine, or even eating some foods can stain our teeth. Proper maintenance and oral hygiene can help, but often it still leaves teeth less than perfectly white. In this instance, professional teeth whitening can help to restore your teeth to their natural color, and in some circumstances, make them even whiter.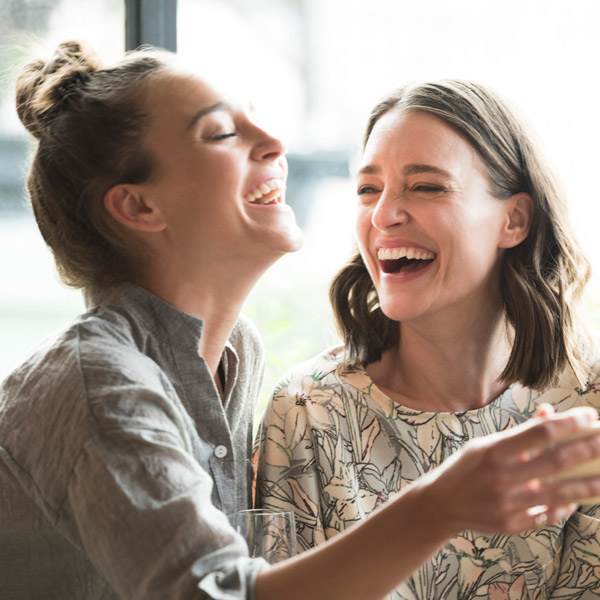 Our Teeth Whitening System
At Midtown Dentistry, we offer a 2-step tray whitening system. First, we make an impression of your teeth and use it to fabricate custom whitening trays that you can take home and use over and over. Next, you use the whitening gel that we provide to fill the tray and put in your mouth. Use your impressions and special gel for a short time over several days or weeks, and you will see a noticeably whiter smile!
Contact Us Today for a Brighter Smile!
Don't wait to get the perfect smile you've always wanted; give us a call and schedule an appointment. Reach out to our office by calling 812-234-2488 at your earliest convenience!