Skip to Content
Quality Dental Care in a Welcoming Environment
Our Facility
At Midtown Dentistry, we offer premium dental care in a state-of-the-art facility. Our office surpasses all requirements set by the CDC (Center for Disease Control) and OSHA (Occupational Safety and Health Administration), and we strive to provide the best quality care to our patients. We want you to feel comfortable and at ease when you visit us.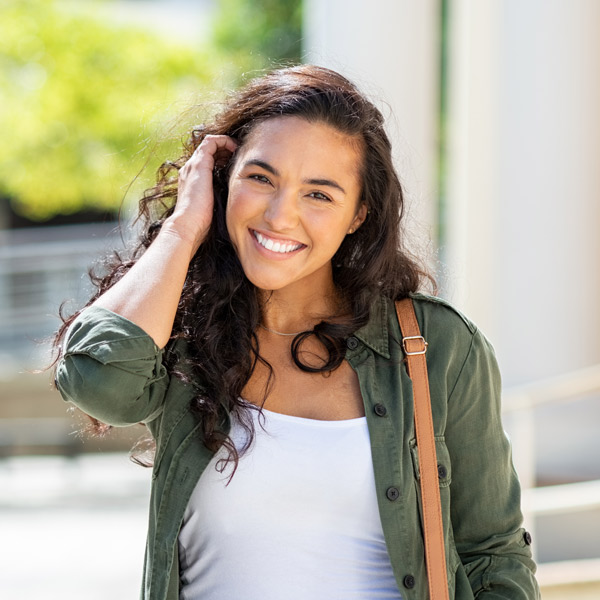 Appointments at Midtown Dentistry
We welcome you to set an appointment with us through phone or email. Our friendly office staff is happy to assist you in finding a time that works with your busy schedule.
Cancellation Policy
We understand that sometimes things come up and you will need to cancel or reschedule your appointment. If this occurs, we ask that you please provide us with at least 24-hours notice so that the appointment time may be offered to another patient. If sufficient notice is not given, a fee may be charged.