Skip to Content
Restoring Your Smile & Preventing Future Problems
Have your teeth become cracked, discolored, or decayed over the years? If you are noticing these problems, it may be a good idea to consider the idea of dental crowns. Dental crowns are made from porcelain, porcelain fused to metal, or a full gold crown and can help you not only prevent future problems with your teeth but also restore the beautiful smile that you once had!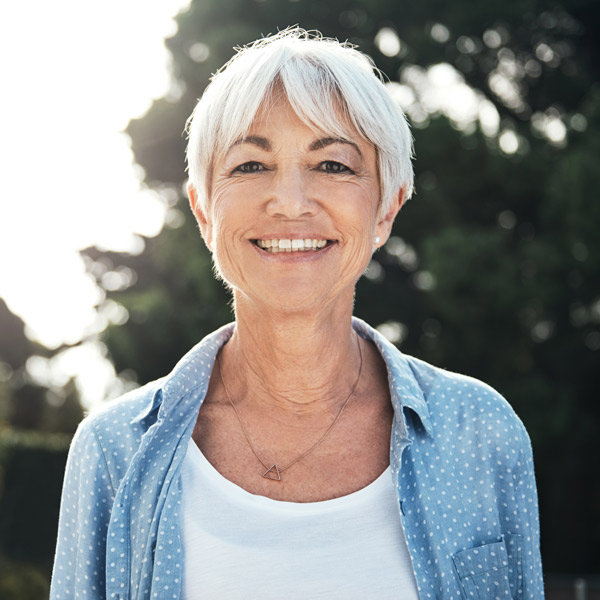 Dental Crown Benefits
Some of the benefits of dental crowns include:
Keeping a natural appearance through material that blends with your teeth's natural color
A high amount of durability that will last for many years to come
Restoring current damage teeth or holding together cracked or decayed teeth
Protecting your teeth from future decay or damage
Comfortable and easy-to-maintain
Get the Help You Need in Terre Haute, IN
If unexpected tooth pain or an accident have you suffering, give us a call and schedule an appointment. Reach out to our office by calling 812-234-2488 at your earliest convenience!