Skip to Content
Terre Haute, IN's Compassionate Emergency Dentistry
Anyone can have an accident. If you're experiencing immense pain, or you've been injured from an unexpected incident, you need immediate treatment. Our team of caring professionals knows the pain and discomfort of a dislodged, chipped, or broken tooth. At Midtown Dentistry, we'll take care of the damage and pain at our office as soon as our service is available. Because certain accidents can be severe, our practice offers same-day appointments for prompt dental services. Our staff is full of compassionate and knowledgeable professionals who bend over backwards to ensure you stay comfortable while we attend to the problem. We'll take care of the discomfort and injury with whatever procedure you require for relief and recovery. When the unexpected strikes your mouth, contact Midtown Dentistry to get a same-day appointment for emergency dentistry in Terre Haute, IN. If your emergency is life-threatening or the pain or trauma is located in a place other than your mouth, then we strongly advise you to seek immediate help at a medical emergency center.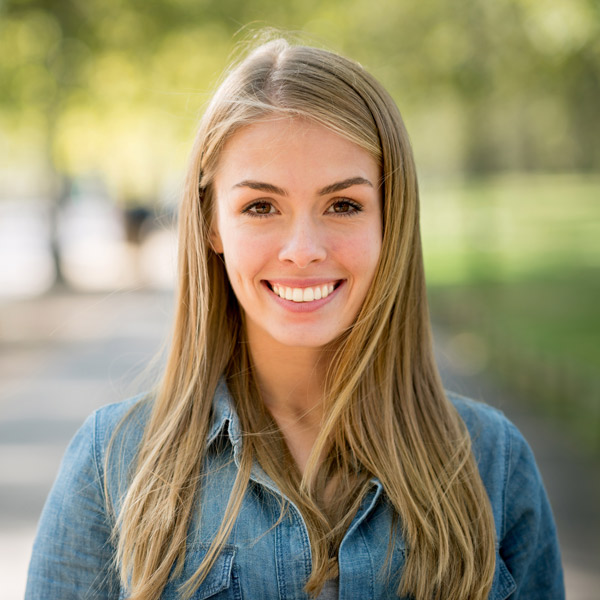 Providing Treatment as Fast as Possible
There is no such thing as an immunity to accidents resulting in dental emergencies. Cracking your tooth while you eat lunch or crashing your bike on a hill can cause severe oral damage and pain. Whatever incident warrants immediate care, Midtown Dentistry has you covered with prompt and compassionate treatment. Everyone deserves fast relief from oral trauma or pain, and our team will soothe the discomfort and restore your wellbeing. Emergency problems and injuries require immediate treatment to prevent the pain and damage from getting worse or resulting in irreparable damage to your oral cavity. Make sure you seek help from a caring team like ours with ample experience providing effective service in emergency situations. Our emergency dentistry includes the following treatments:
Different Causes of Dental Emergencies
Your dental emergency isn't always a result of an accident. There are countless reasons to seek emergency dental services with issues causing serious pain, all of which require immediate attention. If you have lingering oral issues like a growing infection or nerve damage, they can develop to inflict pain or discomfort. You don't have to endure oral pain and trauma for too long. It's not normal for your tooth to ache. If you've had an accident, or you're suffering from pain or discomfort in your mouth, give our caring dental team a call at Midtown Dentistry We'll bring you into our office for the earliest appointment time we have available. After treating and relieving your pain, our friendly staff can also educate you on additional methods you can perform to help prevent future treatment. If you've been noticing soreness, pain, or anything else making your teeth and mouth uncomfortable, don't hesitate to give us a call and schedule an appointment. Reach out to our office by calling 812-234-2488 at your earliest convenience!