Skip to Content
Veneers
Do you want to fix cosmetic issues on your teeth such as stains, spaces, misalignment, chips, or cracks? Veneers may be the perfect solution for you. Veneers are thin ceramic shells that cover your entire tooth. Veneers allow you to reshape and redesign your smile, and may allow you to fix issues that may be difficult to solve otherwise.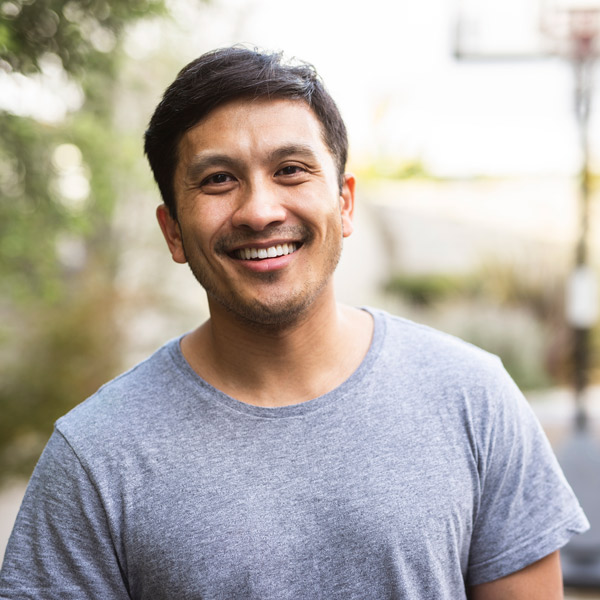 The Dental Veneer Procedure
Placing veneers on your teeth can take two to three visits at our office. First, we will meet to discuss what you want to achieve with the veneers, for example, what shape you desire. Once we have formulated a plan, we will begin preparing your teeth and take an impression of your mouth. The impression is sent to our dental lab so that we can manufacture your veneers. For the 10-14 days while we are working with the impression in the lab, we will give you a temporary solution.
Once your veneers are finished, we will bond them to your natural teeth. We will do everything we can to make your veneers feel as natural as possible, and ensure that you will love your new smile for years to come!
Visit Midtown Dentistry for a Better Smile in Terre Haute
Don't wait to get the perfect smile you've always wanted; give us a call and schedule an appointment. Reach out to our office by calling 812-234-2488 at your earliest convenience!